MUMBAI, India, January 23, 2018 /PRNewswire/ — Aspect Software, leading provider of customer engagement, workforce management, and self-service solutions, today announced their strong growth in India and Middle East region, with the YoY growth standing at over 35% at 2017 end, exceeding the growth in Contact Center Software industry by a huge margin, which is expected to be growing at CAGR of approx. 13% till 2022.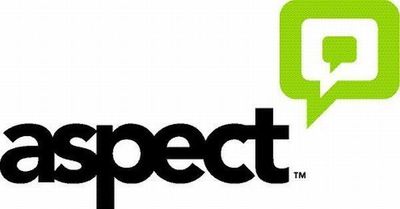 (Logo: http://photos.prnewswire.com/prnh/20140922/706625-a )
(Photo: https://mma.prnewswire.com/media/632149/Aspect_Software_Manish_Bajaj.jpg )
"2017 has been an outstanding year for India operations. When I took over the role in early 2017, I had a clear understanding on some of the challenges we need to address and the strategy we need to execute to deliver success for our customers as in their success lies success and growth for Aspect," stated Manish Bajaj who has now been elevated as RVP & Managing Director for India & Middle East, Aspect Software. Manish further added, "Deepening bond with the 3 critical cohorts – employees, customers and partners was my primary focus and I am glad that all the stakeholders put their complete trust & faith in the strategy." Speaking on 2018 strategy Manish responded, "Our focus is to strengthen our partner eco system & work closely with customers to build a CX engagement solution roadmap aligned to Business improvement opportunities specific for their business."
"Our existing partner fraternity has contributed immensely to our success in 2017; we shall continue to make investments in nurturing our existing channels and also identify new partner tie-ups. Focus will be on partners who are not just restricted to Aspect's offerings & GTM strategy, but also the ones who can evangelize and offer complimentary solutions in CX transformation space," quoted Gaurav Arora, Director Business Development & Channels Alliances, India & Middle East. He further added, "We are in an exciting phase as our customers & prospects are looking beyond traditional voice solutions and looking to innovate as their customer service strategies evolve, for example, self-service chatbots and text messaging applications leveraging AI & NLU capabilities, hence my personal mandate is to go beyond routine partner profile and onboard VARs, telco/BPO service providers, consultants and SIs in our network."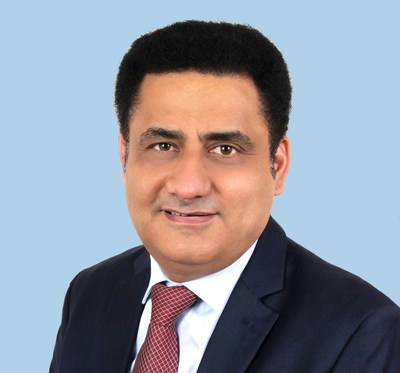 "Our Business Strategy moved from a 'reach-to-all' to a more targeted account & vertical based. This helped us focus better, plan better & execute better in 2017," stated Shailendra Tanwar, Head Marketing – India & Middle East. "The mantra of Account Based Marketing helped us win some big deals in the year significantly improving our Brand Awareness and Business Outcomes," Shailendra added.
Besides witnessing revenue growth, Aspect has won global recognitions across company, solution and services levels. From winning the Frost & Sullivan Market Share Leadership Award, APAC for the 6th time in a row, Aspect also won awards like "Best of the Best" Professional Service Organization by SPI Research,  TMC named Aspect Software's Aspect Via™ Enterprise a 2017 Communications Solutions Product of the Year Award Winner & more.
About Aspect
Aspect helps enterprises break down the walls between people, processes, systems and data sources, allowing organizations to unite around the customer journey. By developing fully native interaction management, workforce optimization and self-service capabilities within a single customer engagement center, we enable dynamic, conversational interactions and create a truly frictionless omni-channel customer experience. Leveraging the agility of our worldwide cloud infrastructure and over 40 years of industry ingenuity, Aspect conveniently and easily connects questions to answers helping enterprises keep service levels high and operational costs contained. For more information, visit http://www.aspect.com/in .
Media Contact:
Aspect
Shailendra Tanwar
Head Marketing-India and Middle East
+91-9930134118
shailendra.tanwar@aspect.com